Silverlight Tree View Demo
Below is the vectorlight.net TreeView running under Microsoft's Silverlight Web Technology. This example Tree View allows simple navigation of a server-side file system, click here to download the full version which also incorporates all our standard controls.
Other demos that utilize the TreeView:
Local File Explorer (Silverlight 4)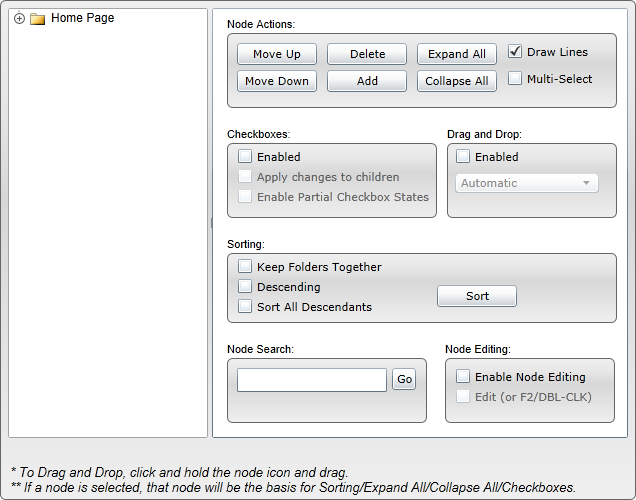 You need to login to Download the full treeview demo example, If you do not have a login you can register for free!
With the Liquid Tree control it is easy to populate and edit nodes, for developers there is a comprehensive API which allows the treeview to be configured for many different scenarios.
This example demonstrates our .net tree view with one root node, however it can be configured to contain any number of root nodes, each pointing to a different data source such as a Web Site, file system view or any other nested view.