Wakacube (Cubemania) Game Coming to Windows Phone
Available now for Windows Phone 7 is a port of the Vectorlight game Cubemania. Wakacube has been developed specifically for the WP7 and features most of the levels from the original plus a few more. I have moved away from Silverlight for this version and have instead used XNA, this was necessary due to performance issues with Silverlight on WP7 and, as we are now using true 3D, it also allows for a wider range of shapes.
You can get it for your Windows Phone 7 here:
http://social.zune.net/redirect?type=phoneApp&id=d8064d65-e462-e011-81d2-78e7d1fa76f8
Wakacube is completely free. Here's a couple of screenshots of the game.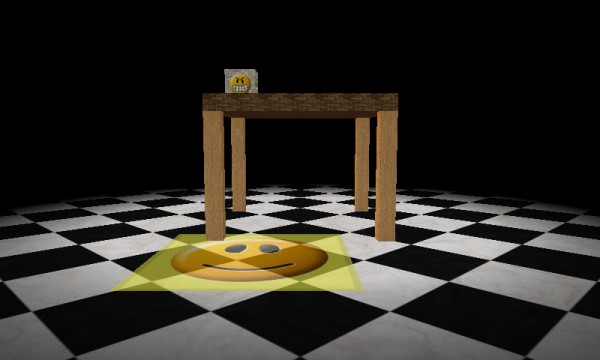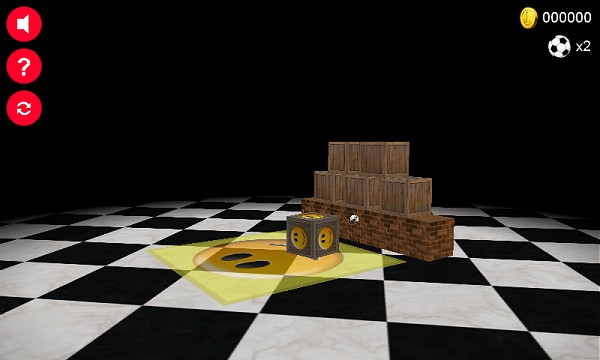 For those who haven't played Cubemania, the gameplay is simple: Each level has a different task, such as knocking crates off stacks and onto markers on the floor. Different powered balls are available to throw and on some levels these may be collected in the form of powerups.
The original game employs a realistic 3D physics engine (a first for Silverlight) and due to the common use of C# and .NET this was ported over to the XNA WP7 version with no code changes. The 3D rendering originally done in Silverlight using the MatrixProjection method had to be re-written for XNA due to unacceptable performance on WP7.