Super Shoot Em Up Game
Added to the games section is the new Super Shoot 'Em Up game. Take control of a tank with your aim being to blow up your opposing tanks and collect all the powerups. Go for the top score, all hiscores are saved for all to see!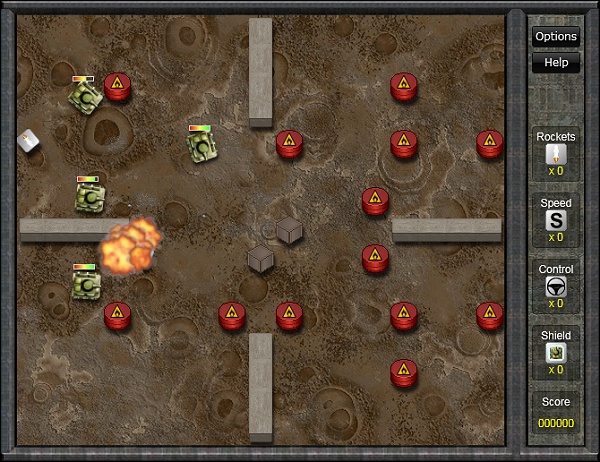 You can play the game here.