Two New Tutorials - ListBox and Magnifying Glass
Here we have two new tutorials, the first showing how to not only customize the style of the standard ListBox but to implement slightly different functionality to make the ListBox behave in a similar maner to the ListBox on a mac.
Our second tutorial shows how to create a Magnifying Glass control using an image as example content. This is a simple control but very useful in providing accessiblity functionality in your Silverlight applications.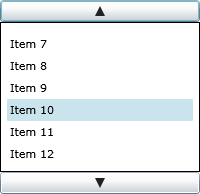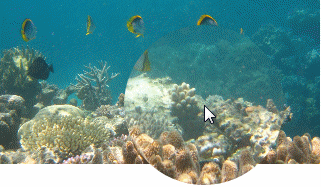 Hopefully we will turn the Magnifying Glass example into a full working control in a future version of the library.