Silverlight 2 Controls V5.2.0 Released
Along with the new Magnifier control, we have drag and drop functionality for the Rich TextBox, with the Popup Dialog it is now possible to customize the "disable overlay" when working with modal dialogs.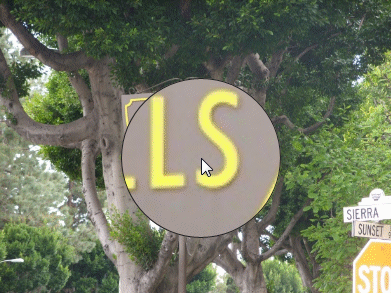 There are also some fixes for the Rich TextBox, namely the context menu for embedded tables. Head over to the downloads page for the full list of changes.
Rich TextBox External Drag and Drop
In this version we now have support for dragging and dropping some external content into the Rich TextBox. Using the new ExternalDragStart property and the ContentDropped event it is now possible to drag and drop images or pre-defined blocks of RichText content. The Drag and Drop support article shows how you can accomplish this in your own Rich TextBox application.