Silverlight 2 Controls V5.1.0 Released
With the recent release of Silverlight 2 we are now pleased to announce version 5.1.0 of the Liquid Silverlight Controls which is specifically for Silverlight 2. There have been many improvements and fixes for the Rich TextBox, not least Spell Checking and various text effects. Head on over to the online demo for a peek at these cool new features.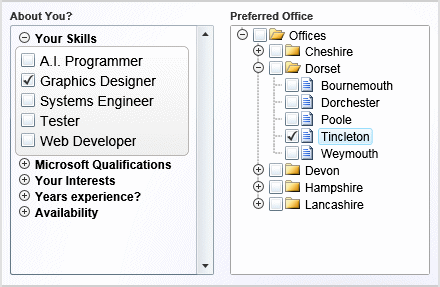 The main addition in this release is the Spell Checker component which as well as being compatible with the Rich TextBox can be used for anything else you may want to spell check. Dictionaries are not supplied but there are many free sources out there.