Zombie Drop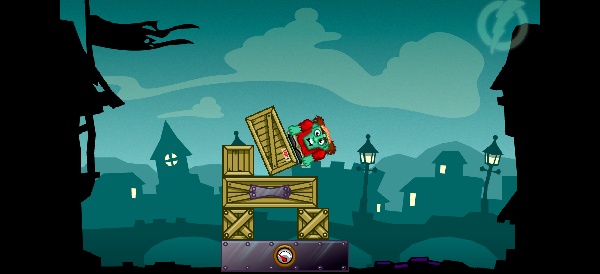 HTML5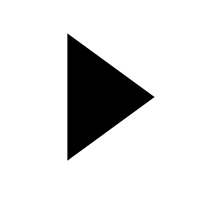 Description
Zombie Drop is is clever physics puzzle game. The aim is to click on the boxes to remove them allowing the zombie to fall onto the metal plate.
The best bit is when the zombie has landed on the metal plate you get to zap him with 1.21 gigawatts of electricity.
This is a really clever and polished game to keep you entertained.
Instructions
Use the mouse to click the crates in order to remove them.
Rate this:
14 Ratings / 4 Average