Z-Type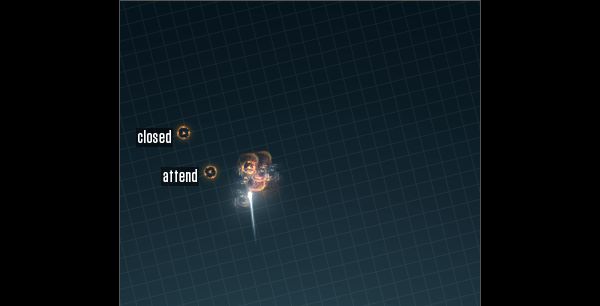 HTML5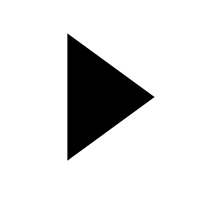 Description
Z-Type? Sounds like a classic shoot-em-up right? Well, it's more a type-em-up than a space blaster. In Z-Type the aim is to stop the waves of enemy words that appear at the top and descend to you ship below.
To destroy the words, you have to type them. As you progress through the waves of words things get harder and harder. This is a great test of typing speed and looks rather nice too.
Instructions
Use the keywoard to type.
Rate this:
5 Ratings / 3 Average