Wordsquared - Scrabbly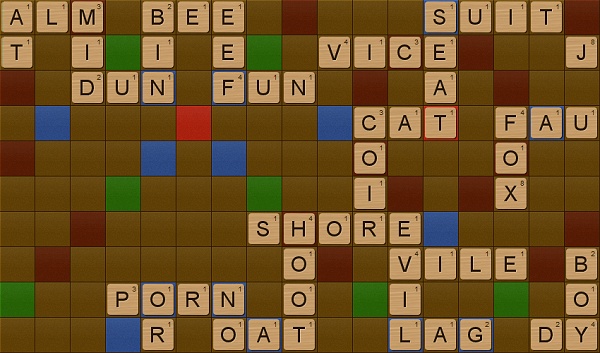 HTML5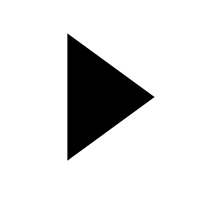 Description
Scrabbly is a massive multiplayer game, the idea is to create as long a chain of words as possible, scoring lots of points in the process.
Dragging the map around in the top-left of the page, you cannot help but be impressed by the size of the board and the word chains already completed.
Instructions
Use the mouse to drag and drop the letter tiles onto the board.
Rate this:
5 Ratings / 4 Average