Word Poppers
iPhone/iPad/Android/Mobile/HTML5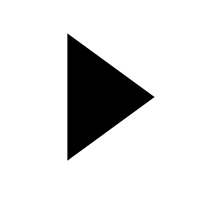 Description
Word Poppers is a simple word-based puzzle game.
The objective is to complete the unknown word by clicking on letters that are floating around in bubbles.
When you have completed the word you move on to the next.
Each level contains 10 words to complete and there are 8 different categories to choose from.
Instructions
Use the mouse or your touch screen to pop the bubbles.
Rate this:
28 Ratings / 4 Average