Wheelz 2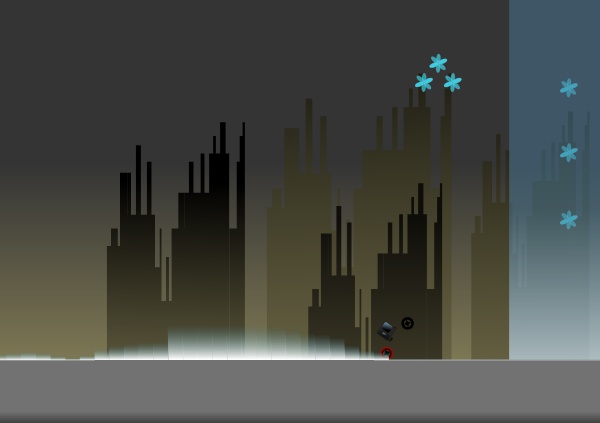 Silverlight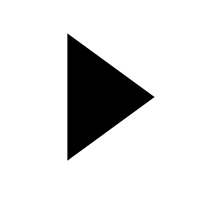 Description
It's time to get that engine revving, those wheels spinning it's Wheelz 2! In this original and inventive car/platform game you must get your little buggy to the end of each stage.
You can do wheelies and also hover for a short period of time allowing you to cross from platform to platform. Great fun!
Instructions
Use the Arrow keys to move, other helpful control combos are displayed during the game.
Rate this:
5 Ratings / 4 Average