wArp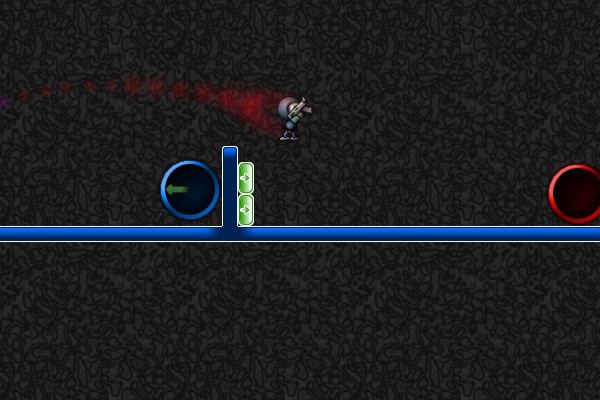 HTML5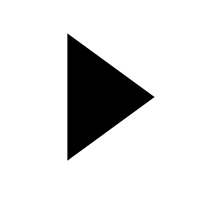 Description
wArp is a fantastic platform shooter with elements of physics thrown in.
You must guide your big-eyed friend from platform to platform shooting the bad guys and trying to figure out how to access the next bit.
Bounce on springs, run into springs and rebound off into the distance, this is a great game to keep you hooked.
Instructions
Use the mouse and arrow keys to move and aim. Click to shoot.
Rate this:
5 Ratings / 3 Average