Vector Space Armada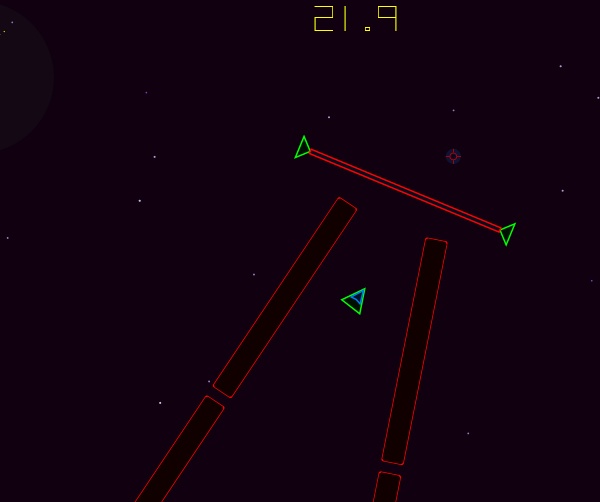 Silverlight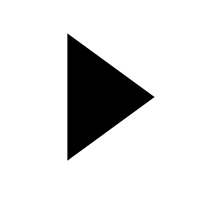 Description
In this rather cool space game with its visually pleasing colorful vector graphics you must guide your small spacecraft through the maze of walls to the preset goals.
Complete the missions to unlock even more!
Instructions
Use the mouse to point and click where you want your craft to move to.
Rate this:
1 Ratings / 5 Average