Turtle Rescue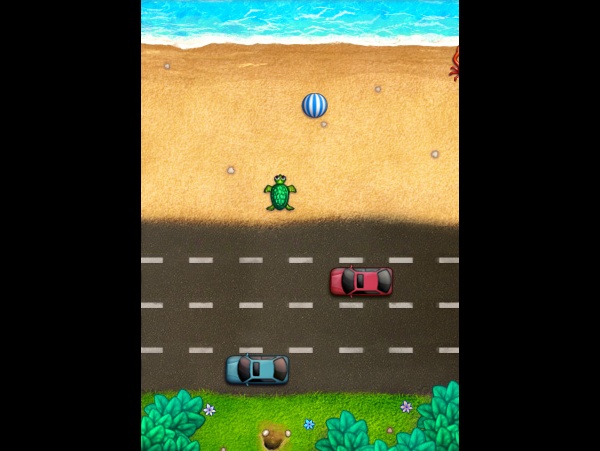 iPhone/iPad/Mobile/HTML5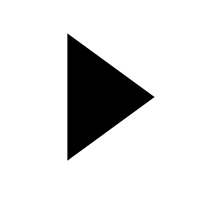 Description
This rather dashing game featuring a turtle desperate to reach the safety of the water is a clone of the old Frogger game.
The gameplay is simple: Cross the busy road and avoid the dangerous animals on the beach to reach your target. Simple and Fun!
Instructions
Use the Arrow keys or touch pad to move your tutle.
Rate this:
7 Ratings / 4 Average