Tululoo Shoot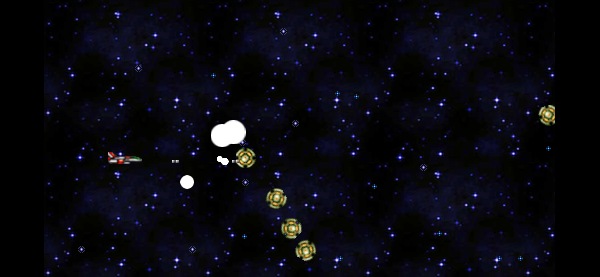 HTML5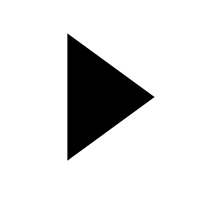 Description
This horizontal scrolling space blaster takes its inspiration from the many shooters to grace 8/16-bit platforms.
Fly your ship through the levels blasting all who dare to stand in your way. Weapon powerups and 6 stages will keep you entertained.
Instructions
Use the Arrow keys to move and press Z to fire.
Rate this:
3 Ratings / 4 Average