Transmania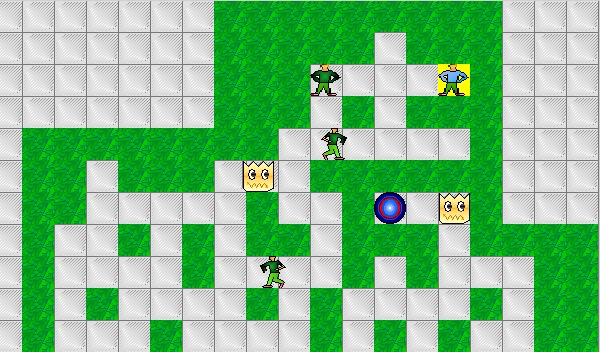 HTML5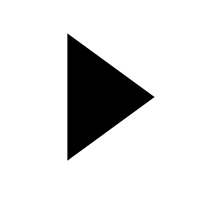 Description
The aim of this interesting puzzle game, named Transmania, is to guide your muscle-bound super hero to the exit.
The movement of your character is what requires you to think about what is the best path to take.
A single tap of the key will send your character sliding along until he hits a wall, during which you cannot alter his direction.
To complicate things further are the numerous spiky enemies patrolling the maze.
Those who like Pacman man-style games will love this.
Instructions
Use the Arrow keys to move.
Rate this:
2 Ratings / 4 Average