Torus 3D Tetris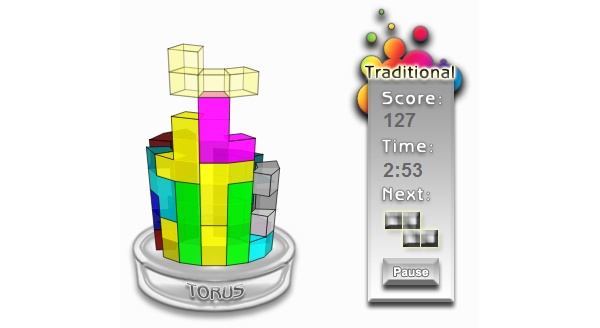 HTML5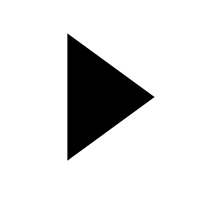 Description
This cool Tetris game features a fully 3D rotating game area, as you press left or right the game automatically rotates the game area without you having to worry about things like camera angles.
The rules are the same as regular 2D tetris, slot the colored shapes into the empty slots at the bottom to form solid horizontal lines.
Instructions
Use the Arrow keys to move the falling shapes, press Up to rotate.
Rate this:
3 Ratings / 4 Average