Tiny Balls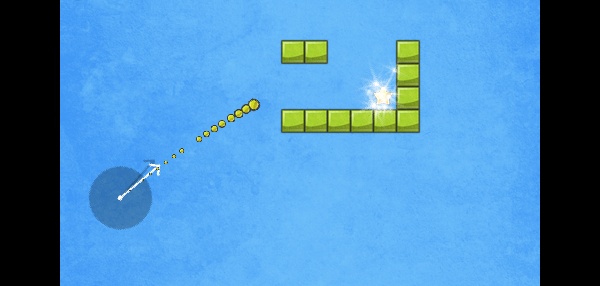 HTML5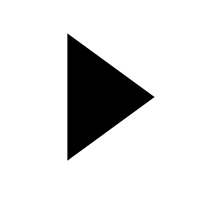 Description
Tiny Balls is a game of skill. The aim is to hit the sparkly/shiny star with your single ball shot.
Using an arrow to direct your shot, you can also control the power of the shot by the distance dragged.
Instructions
Use the mouse to control your shot by clicking and dragging.
Rate this:
4 Ratings / 4 Average