This Shell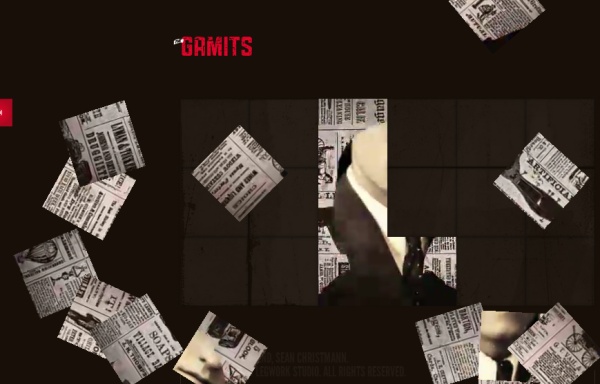 HTML5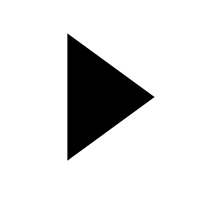 Description
Jigsaw puzzle games are common place on the web, here however, we have a video puzzle game.
Slot the pieces of video together within the time limit to complete the video.
Your reward for completing the puzzle? MP3s from a band named 'The Gamits'!
Instructions
Use the mouse to drag and drop the puzzle pieces.
Rate this:
1 Ratings / 4 Average