The Secret of Grisly Manor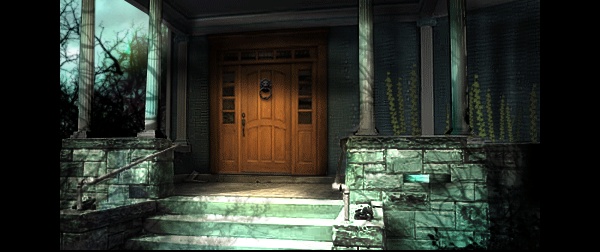 HTML5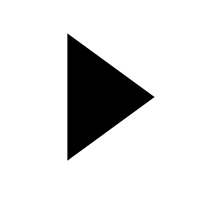 Description
This adventure/puzzle game see's you on the hunt for your missing inventor/grand father, who happens to live in a haunted mansion and has vanished without trace.
Piece together the clues, solve the puzzles to find out what is going on.
Instructions
Use your mouse to click and explore the mansion.
Rate this:
33 Ratings / 4 Average