TankWorld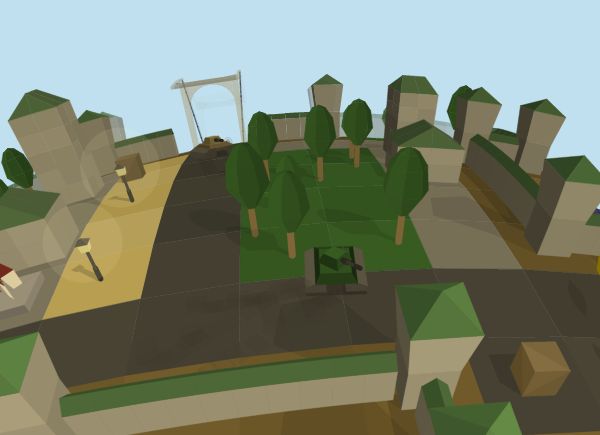 HTML5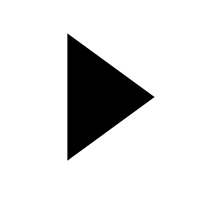 Description
TankWorld is a very cool 3D tank game with awesome 3D graphics. You move your tank around the highly detailed landscape shooting all the enemy tanks.
This is a fantastic game to watch and play!
Instructions
Use the Arrow keys to move your tank and use the mouse to aim your gun.
Rate this:
11 Ratings / 4 Average