Tanks Rage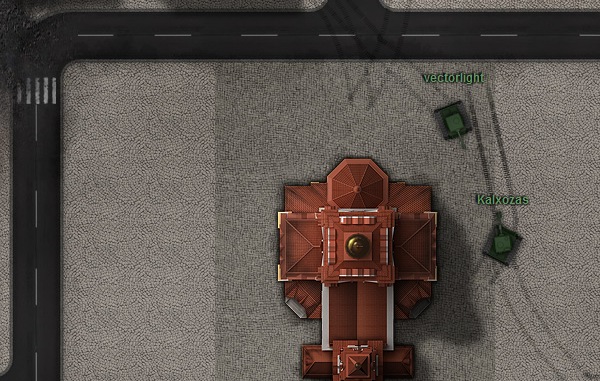 Facebook/HTML5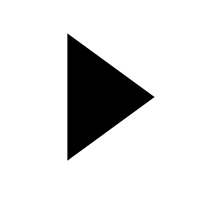 Description
Tanks Rage is a multiplayer tank game, the objective is to navigate around the playing arena shooting other human opponents.
The playing area is impressively detailed as are the tanks and the variety of weapons.
To play the game you must register, you can also connect using your Facebook account if you have one allowing you to battle people you know as well as the unknown masses.
Instructions
Use the Arrow keys to move, Z and X to rotate your gun and Space to fire.
Rate this:
7 Ratings / 4 Average