Star Fighter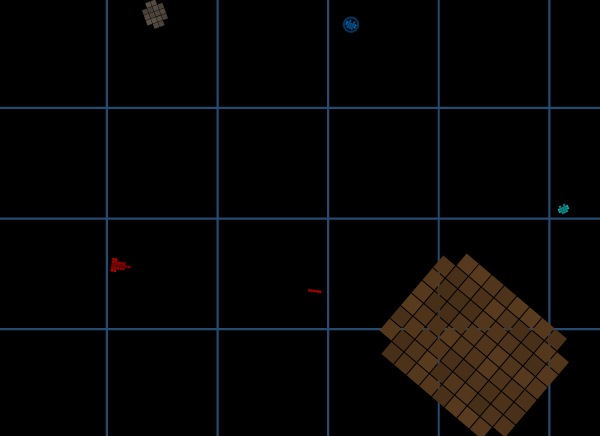 HTML5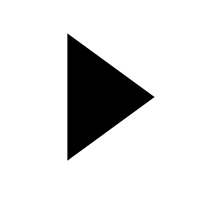 Description
Star Fighter is a very cool space shooter. It takes the classic asteroids game and adds its own cool graphical style giving it a nice freshness.
The gameplay is as you would expect, you can rotate your ship and move and shoot whilst avoiding hitting the asteroids that come in all shapes and sizes. Good stuff.
Instructions
Use the Arrow keys to move/rotate, M to fire and N to jump.
Rate this:
1 Ratings / 5 Average