Space Pirat Killer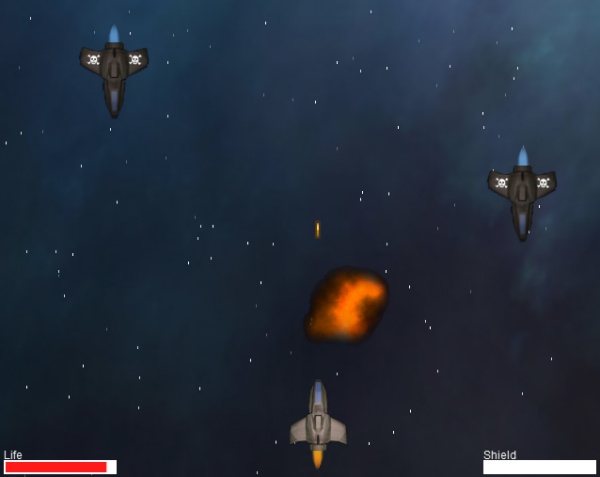 HTML5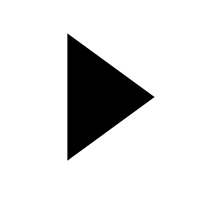 Description
Remember the days of vertical scrolling shoot-em-ups?
Space Pirat Killer is a blast from the past, moving your ship Left and right you must avoid the incoming hail of enemy fire.
Shoot the enemies that fly down the screen and pick up any bonuses dropped.
At the end of each round you get to buy upgrades for your ship to help you on your way.
Instructions
Use the Arrow Keys to move left and right and press Space to fire.
Rate this:
2 Ratings / 4 Average