Snow Spill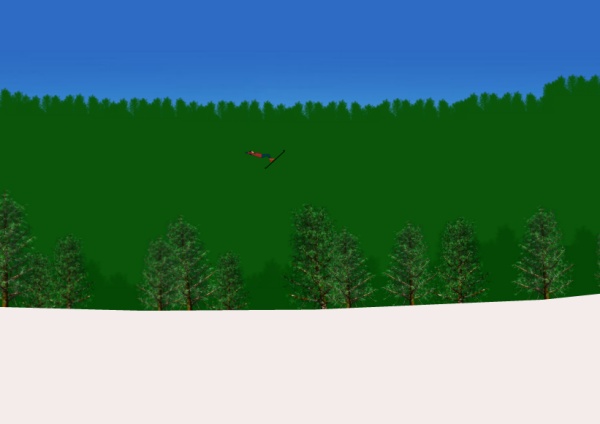 Silverlight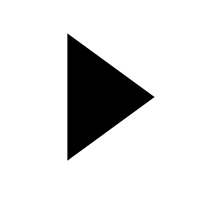 Description
Snow Spill is a free online game. In the game you Ski down 25 different crazy landscapes. Do as many tricks as possible, race against the clock, or jump as far as you can, while you avoid falling to your doom or breaking your bones.
Snow Spill features different level goals. Many levels are freestyle and award points for how many tricks you can do before reaching the bottom of the hill. Other levels have their own challenge or objective, such as awarding points for speed or distance.
Instructions
Use the mouse to move!
Rate this:
5 Ratings / 4 Average