Snow Bound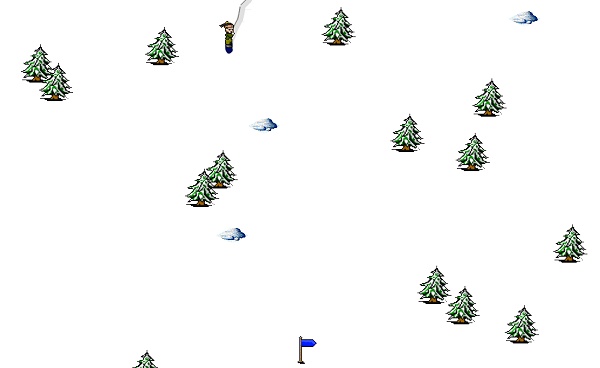 iPad/Mobile/HTML5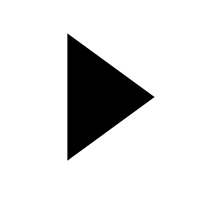 Description
Grab your snowboard its time to slalom! The aim is to get down the mountain in one piece, avoiding various obsticles along the way such as trees and rocks.
As you progress, the game speeds up quite a bit so watch out for the trees!
Instructions
Use the mouse to move left and right.
Rate this:
3 Ratings / 4 Average