Sinclair C5 Stunt Rider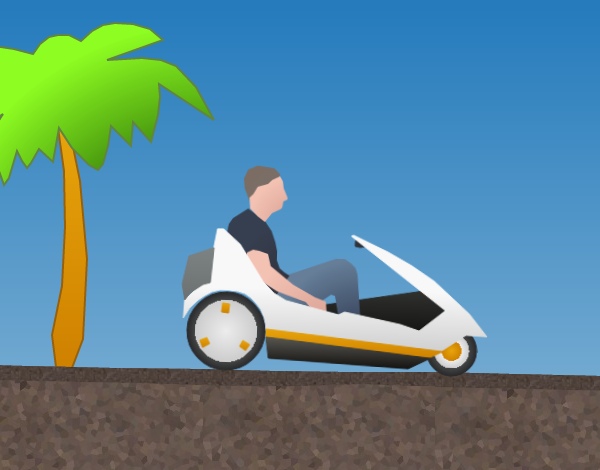 iPhone/iPad/Android/HTML5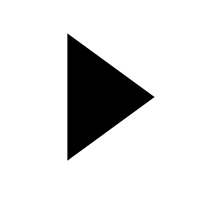 Description
Race down the hill and jump! Get as far as you can whilst doing in-air spins. Take a seat in this classic electric laser car on your mobile or large screen tablet.
Here is a website selling 3D printed models of a Sinclair C5.
Instructions
Tap the right arrow key or your touchscreen to speed up and up arrow to spin.
Rate this:
5 Ratings / 4 Average