Seeker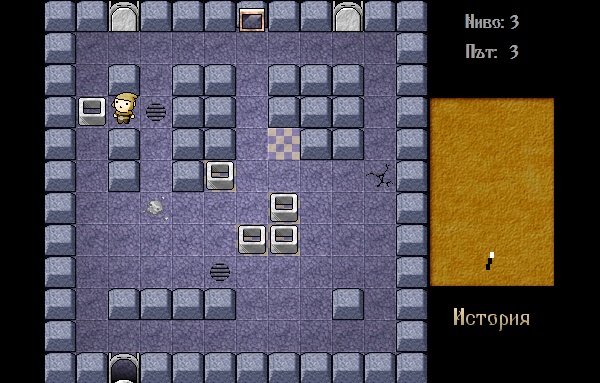 Silverlight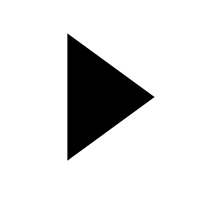 Description
Seeker (at least that's what I think it translates to) is a nice puzzle game where the idea is to move the hollow blocks onto the chequered squares.
You control the little character and when all the cubes are in the correct place several doors will open at the top of the level, each one leading to a different level.
This is a fun little puzzle game with some nice atmospheric music.
Instructions
Use the Arrow keys to move.
Rate this:
5 Ratings / 3 Average