Robots Are People Too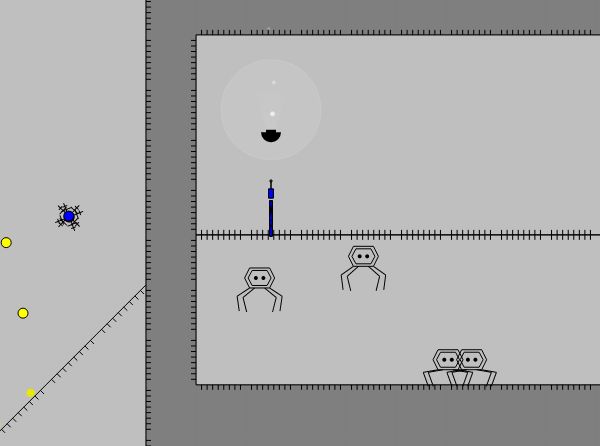 HTML5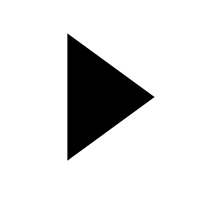 Description
This rather unique platformer is designed for two players to co-operate together or, if you're on your own you can control both characters yourself. The aim in RAPT (Robots Are People Too) is to gude your chosen character through the levels avoiding the baddies to the end point.
Both characters must reach the end point in order to progress to the next level.
The graphics look firly simple on first look, but the animations soon draw you in and the gameplay will have you hooked for hours!
Instructions
Use The Arrow keys and WASD to move the two characters.
Rate this:
7 Ratings / 4 Average