Resortico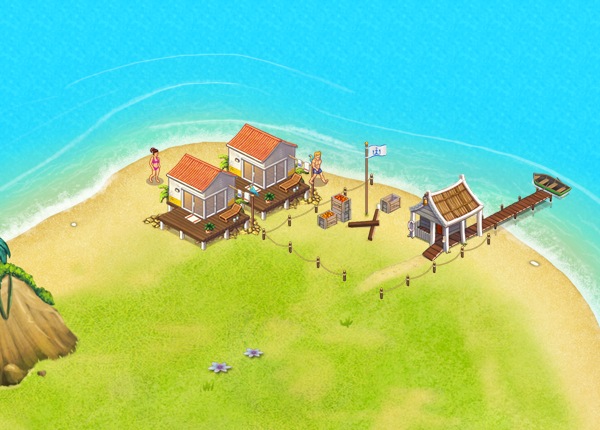 Facebook/HTML5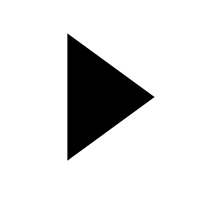 Description
Welcome to this fabulous social game resortico, firstly you'll need a Facebook acount to play which is no big deal as this game is well worth it.
The aim of the game is to build and manage a beach resort. When you first play the game you are guided through by the very helpful in-game help.
Construct nice buildings, keep the residents happy and generally have a fun time is what this game is all about.
If you've got a lot of time to invest in a game and love Facebook you'll be right at home with Resortico.
Instructions
Use the mouse to select and build buildings and manage your resort.
Rate this:
2 Ratings / 5 Average