PuzzleTouch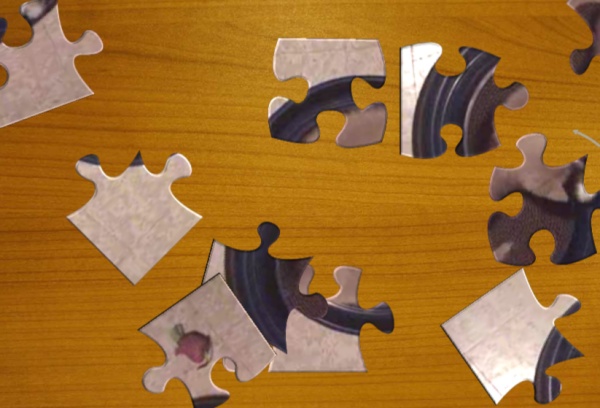 Silverlight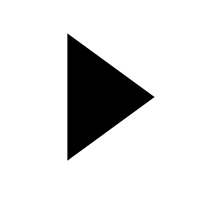 Description
Award winning free online jigsaw puzzles. Fun, realistic, and free. Multi-touch enabled!
This smartly presented jigsaw puzzle site contains loads of puzzles to complete, both regular pictures and video puzzles. There's even an option to create your own!
Instructions
Use the mouse to move and rotate puzzle pieces and slot them into position.
Rate this:
20 Ratings / 3 Average