Pumbis World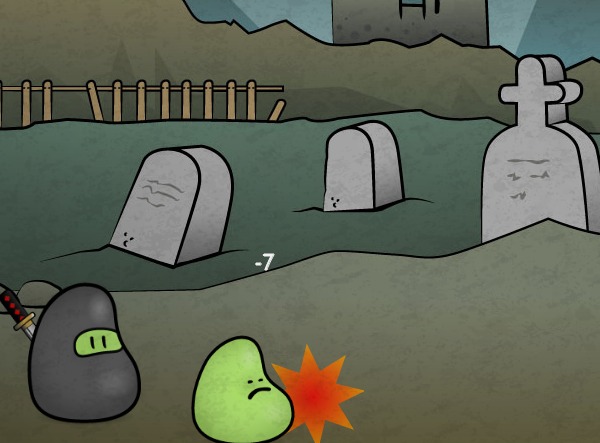 HTML5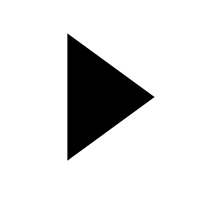 Description
This funny side-on beat-em-up features some nice characters with plenty of attacking moves.
You control the 2 dudes on the left and by pressing certain keys you unleash different attacks.
Overall this is a pretty good fighting game!
Instructions
Use the A, B and S keys to attack the enemy.
Rate this:
4 Ratings / 5 Average