Pocket Ball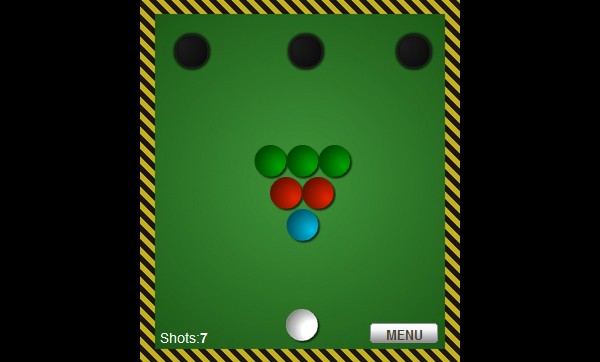 iPhone/iPad/Android/Mobile/HTML5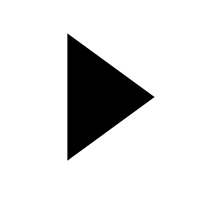 Description
The aim of Pocket Ball is to pot the colored balls in as few a shots as possible.
Each board has 3 holes and a variable number of balls.
It's a simple but entertaining game to while away the time on your mobile.
Instructions
Swipe your mobile touch screen to hit the ball.
Rate this:
3 Ratings / 3 Average