Pirates Love Daisies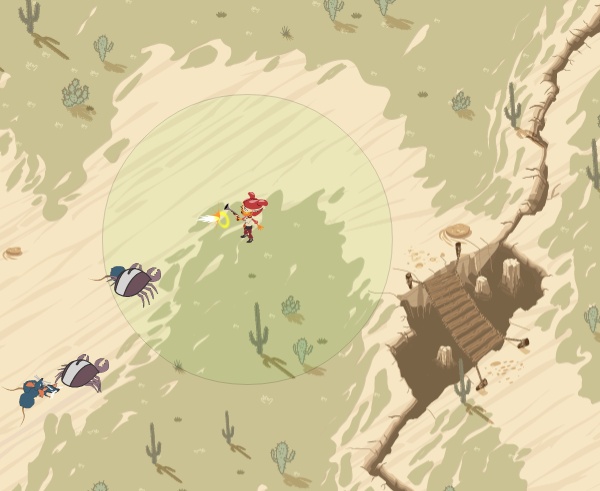 HTML5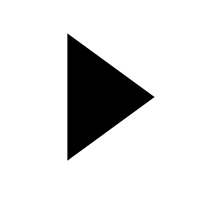 Description
Pirates Love Daisies is a fun tower defense styled game.
You start with a smalla mount of gold with which to buy various pirates.
Place the pirates in the right place to defend against the waves of creepy animals.
This game has great graphics and sound coupled with some pretty cool gameplay!
Instructions
Use the mouse to select and place your pirates.
Rate this:
8 Ratings / 3 Average