Office Snake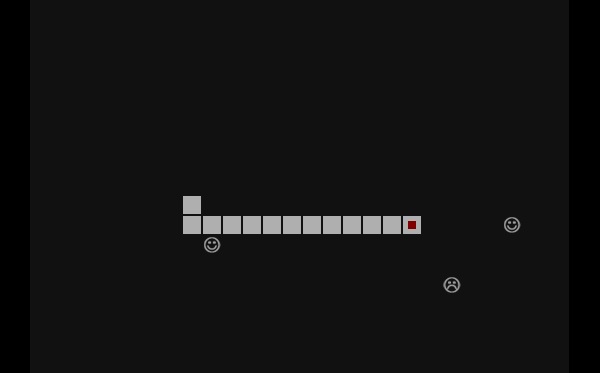 HTML5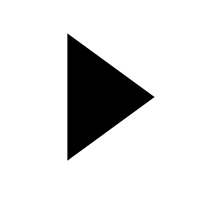 Description
Everybody knows how to play the game Snake, and here we have a very good implementation of this classic game.
In addition to the classic mode there is also a Challenge mode that offers something new. In Challenge mode you must not only manage the length of your snake but also solve the puzzle too.
Instructions
Use the Arrow keys to control the direction of your snake.
Rate this:
5 Ratings / 5 Average