Newspaper Dude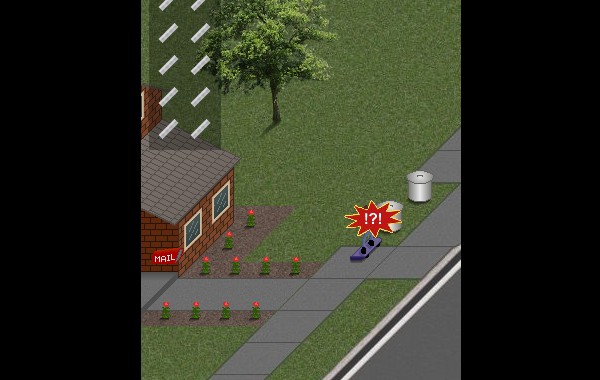 iPhone/iPad/HTML5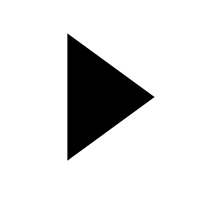 Description
Get your newspaper throwing skills at the ready, it's Newspaper Dude!
The aim of the game is to deliver newspapers as fast as possible using your trusty turbo-powered skateboard.
Deliver only to the houses with the Red Mail boxes, for other houses you can earn extra points by smashing their windows!
Instructions
Use the Arrow keys to move left/right and press Space to throw a newspaper. For touchscreen mobiles simply tap the left/right and throw buttons
Rate this:
30 Ratings / 4 Average