Mutant Zombie Monsters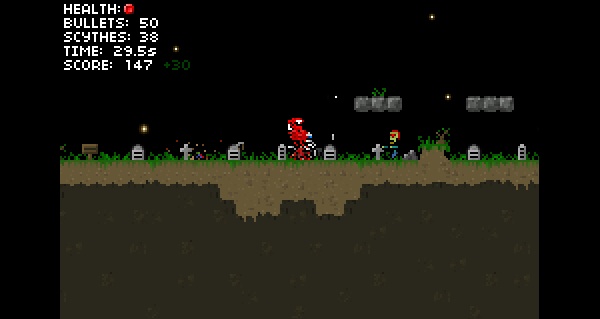 iPhone/iPad/Mobile/HTML5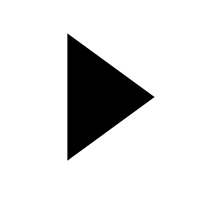 Description
Mutant Zombie Monsters is an old-school platform shooter involving lots of undead creatures and lots of blood!
Your aim is to navigate the levels firing at the undead masses either with your gun or Scythe.
The graphics are retro looking as is the gameplay which is by no means a bad thing. This is very enjoyable and makes a great game for your mobile.
Instructions
Use the Arrow keys or touchpad to move and shoot.
Rate this:
3 Ratings / 5 Average