Missile Fleet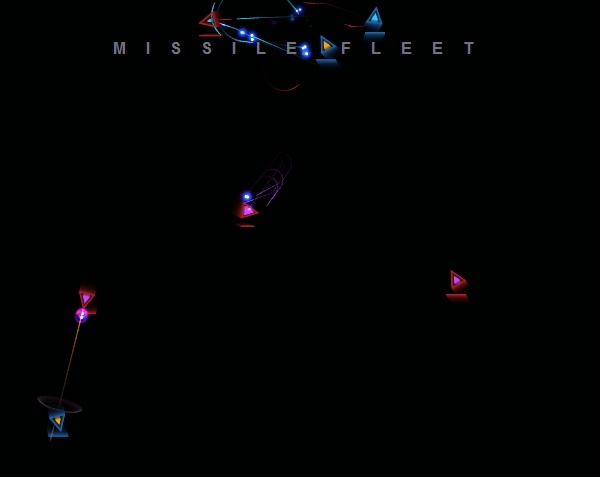 HTML5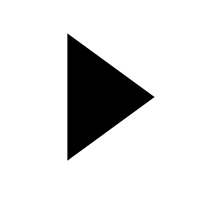 Description
In Missile Fleet you control a fleet of triangular spacehips out to destroy/be destroyed by the other fleets. This game has a very polished feel about it.
Although the ships look fairly basic, the pixel-based effects of the lasers and the explosions give the game a rather nice glossy coat.
Instructions
Use the mouse to select your ship and click to move.
Rate this:
1 Ratings / 4 Average