Mini Tank Battle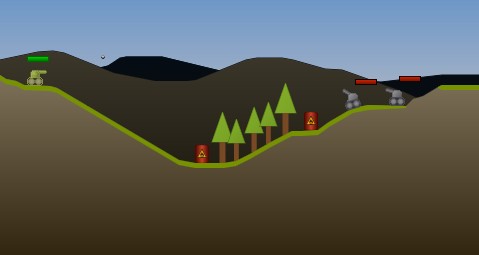 iPhone/iPad/HTML5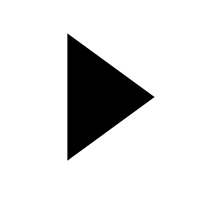 Description
Get ready, fire! Blast your way through 11 levels in this compact mobile enhanced version of Nano Tanks.
Guide your mini Green tank through the levels, shooting the evil looking grey tanks that are out to get you.
Blow any barrels you see up to reveal weapon powerups.
Instructions
Use your mobile touchscreen to move and fire or the Arrow keys and Space.
Rate this:
49 Ratings / 4 Average