Memory Quest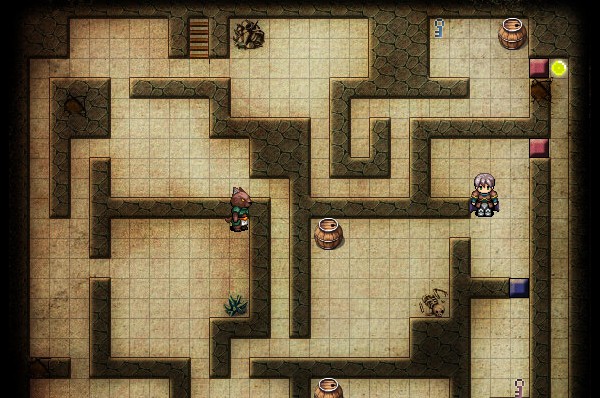 HTML5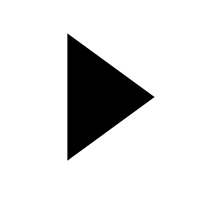 Description
Memory Quest is a fantasy videogame with elements of RPG and puzzle.
Descend into the depths of dungeons crowded with monsters and fight them as you recover the lost treasures of your kingdom.
This game combines RPG elements with unforgettable battles.
Instructions
Use the W,A,S,D keys to move and the mouse to select cards.
Rate this:
4 Ratings / 4 Average