Memoludi
iPad/HTML5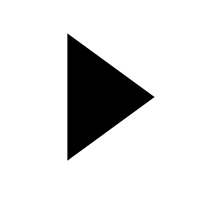 Description
In Memoludi there are 24 cards face down that contain various images.
The aim is to match two of the same cards until all 24 cards have been matched.
You need to do this in as faster time as possible to clear the level.
Instructions
Use the mouse to flip the cards.
Rate this:
2 Ratings / 4 Average