Math Mayhem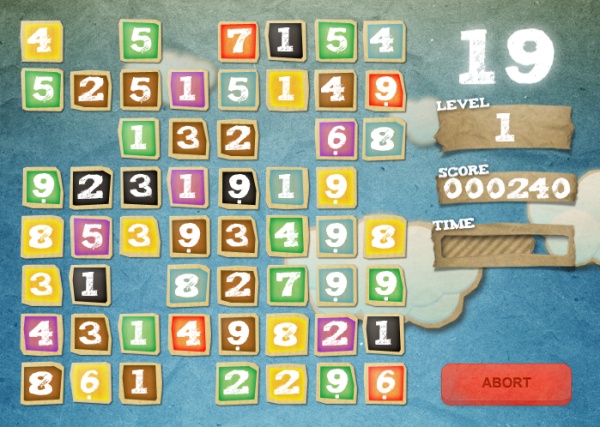 HTML5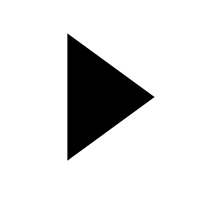 Description
In Math Mayhem you will be challenged to test your numerical skills. At the start of each round you are given a total you must reach.
You achieve this by selecting different value squares that, when added together, must match the total.
This is a great way to give your brain a quick workout!
Instructions
Use the mouse to select the different numbered tiles.
Rate this:
7 Ratings / 4 Average