Manic Miner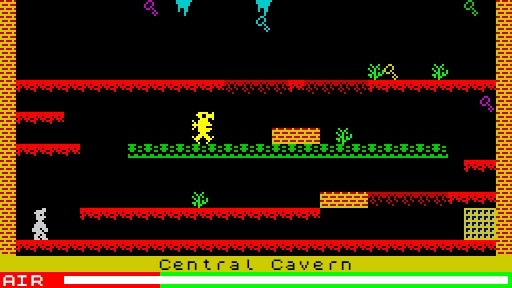 HTML5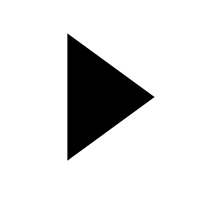 Description
Manic Miner, the classic ZX Spectrum game gets a remake. Those who have fond memories of Matthew Smith's 80's masterpiece will enjoy this trip down memory lane.
The aim if you haven't played it before is to navigate you way around the caverns collecting the gold keys before your oxygen runs out. Simple but addictive!
Instructions
Use K and L to move left and right and press Space to jump!
Rate this:
7 Ratings / 3 Average