Magician - Fairy Rescue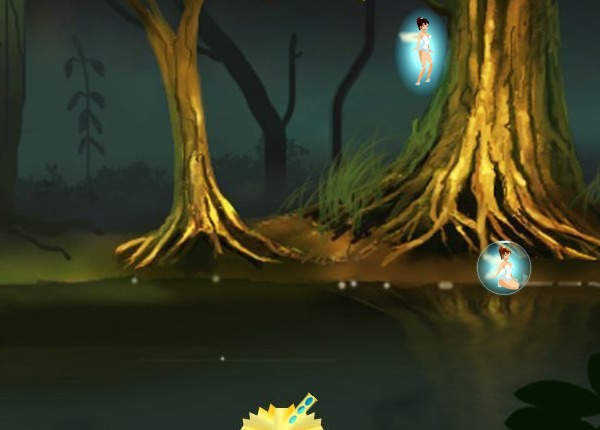 HTML5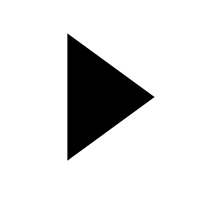 Description
In Magician - Fairy Rescue, the aim is to save as many fairies as possible who are trapped inside bubbles.
Durung the game, a trapped fairy will float into the screen and using your wand you must shoot the bubble to pop it and release the fairy.
Fail to save enough fairies and it's game over.
Instructions
Use the mouse to aim your wand and click to fire.
Rate this:
8 Ratings / 4 Average