Letter Bubbles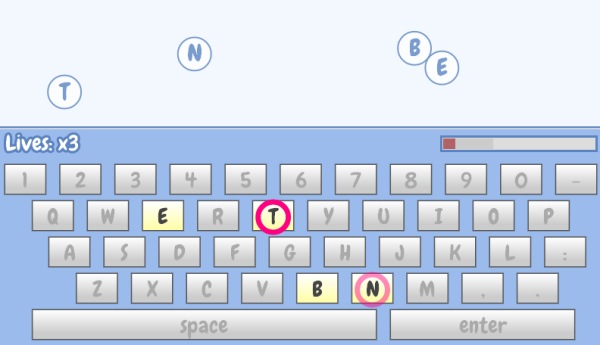 HTML5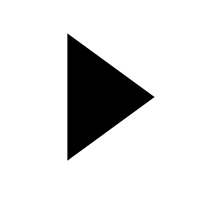 Description
Here you can polish your keyboard skills. The game is really simple, just type the characters in the bubbles as they appear.
The letters float in from the left, you must type the letter before it reaches the left side where it will go boom!
Instructions
Use your keyboard to pop the bubbles.
Rate this:
7 Ratings / 4 Average