Lazors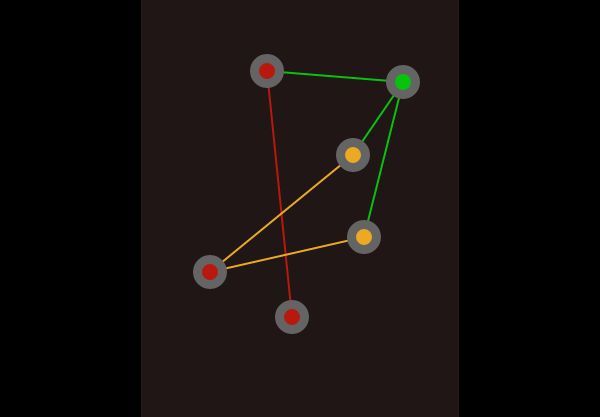 iPhone/iPad/Mobile/HTML5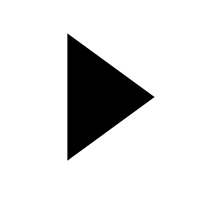 Description
Don't let the simple graphics fool you, Lazors is a game of skill to test the most hardened gamers.
The aim is to untangle the mass of Green wires so they don't cross each other. Simple idea, but great to play!
Instructions
USe the mouse/touch screen to move the wire end points.
Rate this:
3 Ratings / 4 Average