Kulkiweb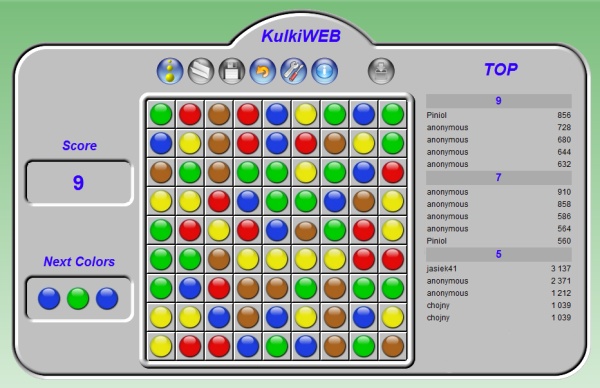 HTML5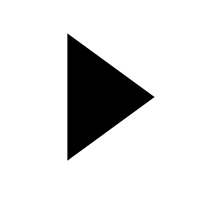 Description
KulkiWEB is a logic game. During the game you move the balls such way they will create lines. If there is at least five balls the line is removed.
If the move is not ended with the line creation there are added additional balls in random color and places. You need to take care to make lines in many moves.
For each removed ball you get suitable amount of points. The game is over when you cannot make any move.
Instructions
Use the mouse to select and move the pieces.
Rate this:
2 Ratings / 4 Average