Knifetank - The Hauntening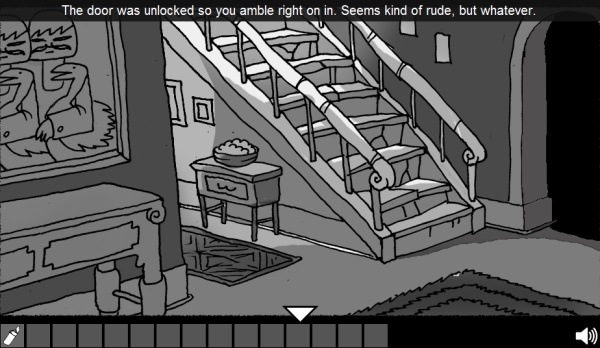 iPad/HTML5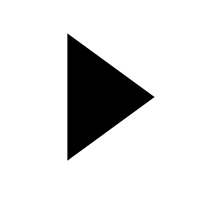 Description
This point-an-click adenture/mystery game see's you start out on a broken down bus. Nobody has a cell phone so you decide to go for a wander.
The game is played by reading the clues and clicking where you want to go.
The graphics are simple but enjoyable and the exploration aspect of the game will draw you in and keep you playing for hours.
Instructions
Use the mouse/touch screen to move.
Rate this:
3 Ratings / 3 Average