JS Wars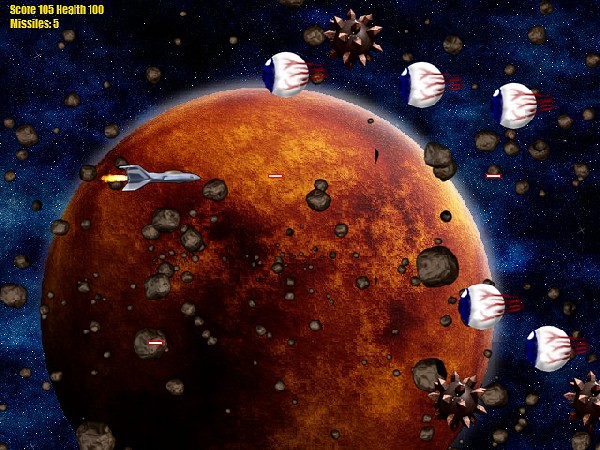 iPhone/iPad/HTML5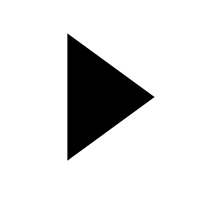 Description
Another space shoot-em-up, but this one is actually really good. Apparently theres an evil guy called Dr Skull who needs to be destroyed and being an evil guy he doesn't want you to catch him.
Progress through the levels shooting the many varied enemies until you find the good Dr Skull and put an end to his reign of terror!
Instructions
Use the Arrow Keys to move your ship and press Space to fir your weapon.
Rate this:
1 Ratings / 5 Average