Illyriad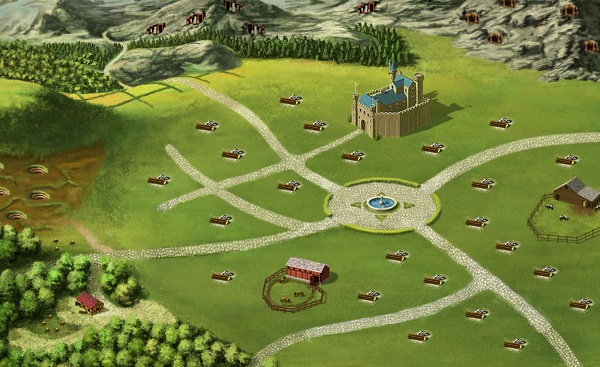 HTML5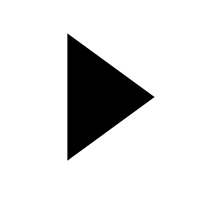 Description
Illyriad is a free-to-play, real-time, browser-based Massively-Multiplayer strategy game, set in a vast fantasy world of mountain ranges, lakes, forests, oceans, islands, rivers, deserts, jungles, marshes and the northern wastes with countries and factions - each with their own agendas.
The Kingdom of Illyriad is an exciting world of opportunities and challenges where you build your empire from scratch in the manner of your own choosing.
Be the ruler that you want to be. Build a trade network or a powerful military. Become a spy master, or mistress of powerful magics. Join a vast alliance, or rule your own patch as an independent ruler. Quest, scout, trade, raid, occupy lands, scavenge resources, build your city, train your commanders, settle new lands..
Illyriad is the free-to-play massively multiplayer browser game that lets you build your empire as you wish.
Instructions
Use your mouse to play.
Rate this:
5 Ratings / 5 Average